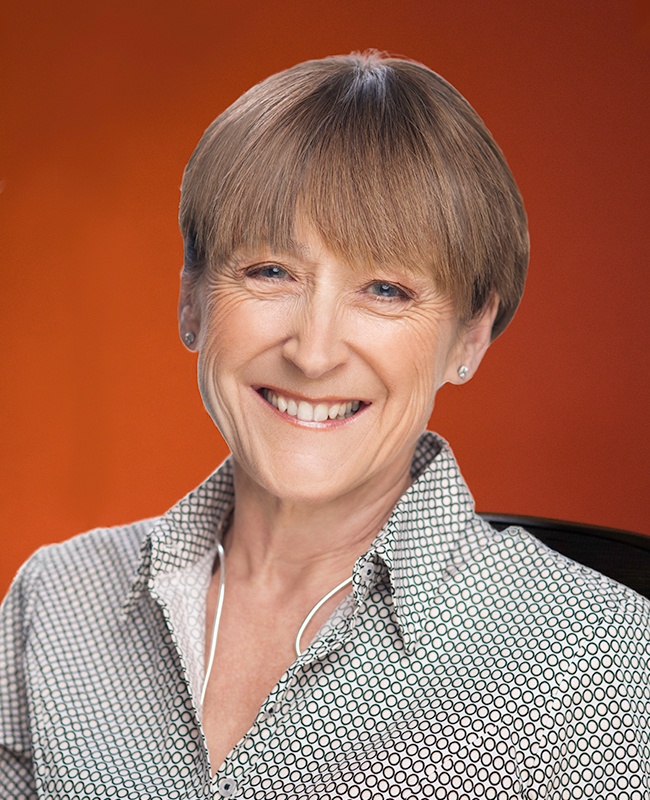 Sally Woodward
sally.woodward@sherwoodpsfconsulting.com
Mobile: +44 (0)7977 539449
Some 22 years after founding Sherwood, Sally now combines her leadership coaching  practice with her work in the Third Sector, including as a member of the Lay Advisory Group at Kidney Research UK and of that charity's research grant assessment panel. She is also making time for new interests such as gardening and (re)learning to dance.
Sally continues to coach leaders in law firms especially in  times of transition and significant change – whether for them personally and/or for their firms. She also coaches senior leaders in the NHS and in organisations that aim to give disadvantaged youngsters better access to education and to the opportunities that creates: as Sally says – "just as my own education created so much opportunity for me".
Her clients use Sally as: a sounding board for their thinking, especially when faced with difficult choices or situations; a catalyst to ensure they maximise their time and energy in the face of conflicting professional and personal demands; and a source of support and, where necessary, challenge – for developing new goals and habits in their professional and personal life, not least to protect their own well-being.
As one CEO client wrote to Sally recently: "You've been an incredible source of support and wisdom over the last two years – I honestly don't think I could have held it together without your stimulating and thought provoking questions."