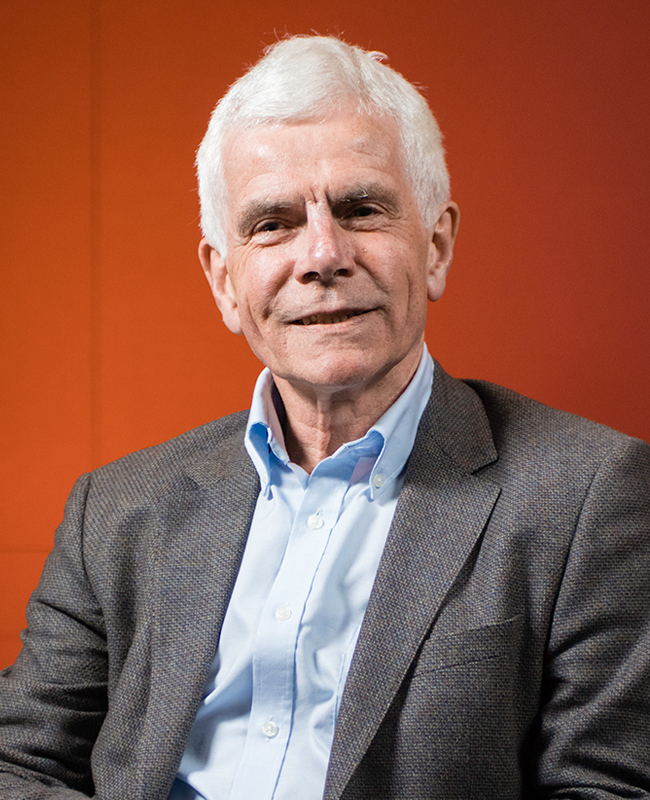 Gwyn Price
Mobile: +44 (0)7801 665159
Gwyn has been a member of Sherwood since 2003 and, alongside other founding members of Sherwood, he was previously a tutor on the Nottingham Trent University MBA for lawyers programme. Prior to joining Sherwood Gwyn was a senior in-house lawyer with American Express in which role he was responsible for the agreement with British Airways that established Air Miles!
During his time with Sherwood Gwyn has developed and helped to deliver a range of leadership and management programmes to in-house lawyers and has also provided a range of consultancy services. His extensive experience includes a particular interest in performance measurement, the management of outside lawyers and the challenge of developing staff working within the in-house function. He has also been closely involved in establishing the structured Sherwood programme for coaching applicants for silk and judicial appointments.
His work now focuses predominantly on supporting applicants for judicial appointments at DHCJ level and above.
Alongside his work with Sherwood, Gwyn runs a vineyard in West Sussex.