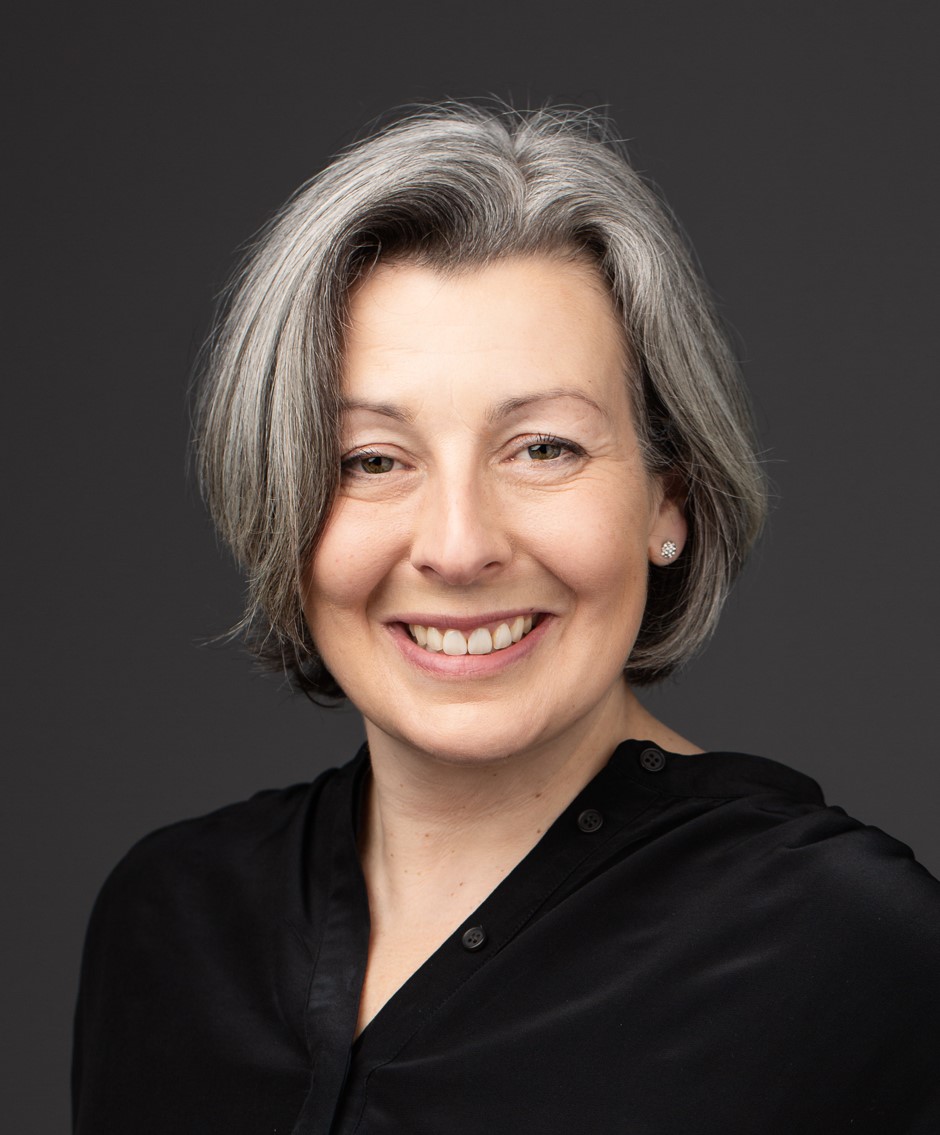 Penny Terndrup
penny.terndrup@sherwoodpsfconsulting.com
Mobile: +44(0)7970 914756
Penny's relationship with professional services firms began in 1992 with a training contract at aviation specialists Beaumont & Son (now Clyde & Co), qualifying there to work on commercial matters. She moved across the road to Field Fisher, and in the process experienced how important great career advice, guidance, coaching and placement were to both individuals and firms.
Later as a group director of EJ, a market-leading legal recruiter, she worked with the leadership of many, many law firms, supporting their talent supply and development and finding partners and their teams the right home.
Moving as a partner to Boyden, one of the largest global search businesses, she established their Professional Services desk in London, taking mandates for partner and general counsel searches. In 2008, she launched her own search and coaching business, qualifying as a coach with Meyler Campbell, and is now 100% coaching and development focused.
Penny is qualified in a number of psychometrics, including MBTI (I & II), Strengthscope, and Lumina Spark, and is an accredited individual and team coach (EMCC). An early foundational training in depth, transpersonal psychology with the Psychosynthesis Trust in London (a counselling and psychotherapy centre) informs her coaching. She is now a trustee and recent past chair.
Now an advisor to Meyler Campbell, Penny works with a number of law firms, financial firms and institutions and more widely, offering transformational coaching of individuals and team interventions to get great people to where they want to be.  She has a particular interest in neurodiversity and supports the Legal Neurodiversity Network.
Recently she has:
Guided partners in exploration of their own leadership style and flexibility to better outcomes
Supported a senior partner in future planning for succession and life after law
Helped a functional head of a global law firm navigate through promotion and into a new global role at a business-critical time
Coached a number of senior women and men around unconscious bias
Worked with burnout and stress-related issues
Coached a business services team to work collaboratively and effectively to greater impact
Supported a leader in a seaweed farming CIC and creative director of a European performing arts organisation in their new roles
It's been said that Penny has presence, is able to deal with complexity and of course has a long and deep understanding of professional services firms. She juggles teens and a small zoo in her "spare time" and is just embarking on a Master's exploring the nature of consciousness.