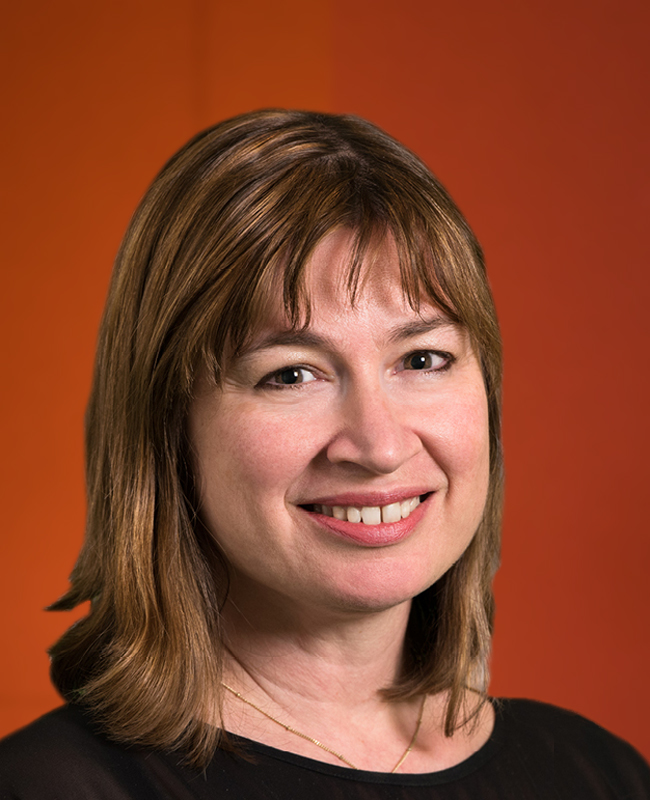 Julie Gottlieb
julie.gottlieb@sherwoodpsfconsulting.com
Mobile: +44(0)7906 618030
Julie has over 20 years' experience in professional services, firstly as a litigator at an international City law firm and then as an executive coach, facilitator and trainer. Her clients come from the Magic Circle and other UK- and US-based law firms, accountancy firm EY, and the real estate and technology sectors. She also supports barristers who are seeking silk and judicial appointments.
Julie works with clients on making the most of their talents and those of their teams, and to build stronger, more profitable client relationships in a changing legal market. She works with lawyers at every stage of their career and a typical week can include coaching partners on leadership and business development, partner-track lawyers on making a compelling business case for promotion, and newly qualified lawyers on taking ownership of their development and building momentum in their practice.
Julie's practice also includes a focus on diversity and inclusion. She delivers parental leave coaching programmes for several law firms and offers lawyers practical training on inclusive leadership. Recently, she has particularly enjoyed coaching participants on a social mobility programme for a Magic Circle law firm.
Clients say:
"Julie stands out because she truly understands the challenges and opportunities presented by a competitive legal market in which clients are demanding 'more for less'. Julie is focused on results and implementation, which reflects the challenges we face as lawyers. She combines her commercial approach with a personal style that is warm, empathetic and pragmatic, helping to create the right platform for her clients to develop their own ideas for building their practice and their teams."
(Partner, US law firm)
"Julie understands my ambition to combine a highly successful and stimulating career in the City with being a great parent. Exploring how I am going to fulfil that ambition with Julie in a confidential setting has been valuable because she is insightful, objective and challenging. I can be open and honest, and I leave her sessions feeling empowered to make the most of my opportunities and to navigate the challenges that inevitably form part of any successful career path."
(Partner, City law firm)