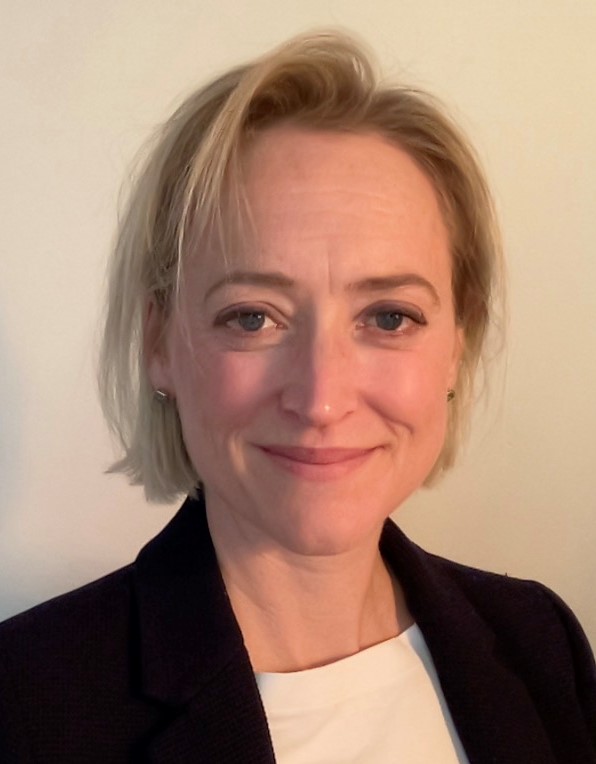 Melissa Andrewes
melissa.andrewes@sherwoodpsfconsulting.com
Mobile: +44(0)7931 580070
Melissa has over 20 years' experience in law, firstly as a corporate solicitor at Slaughter and May and at Clifford Chance and then as a facilitator, trainer, business consultant and executive coach, within law firms, at BPP and the University of Law. She has a decade's experience of competency-based interview preparation and training. She has a particular interest in working with barristers applying for silk or judicial appointments and junior solicitors approaching first applications and interviews.
It was when she was promoted to a management role at the University of Law that she discovered the value of coaching, working with a brilliant coach as a sounding board to determine how best to transition into that role, ­­and how to approach the various personal, leadership and organisational challenges the job brought. She has coached lawyers at all levels within a variety of different law firms.
Recent coaching topics include:
Creating a plan for the first 100 days of a new in‑house role
Deciding whether (and how) to go for partnership within a Magic Circle firm
Development of leadership skills and vision
Reflecting on appraisal feedback and career development, navigating difficult management dynamics, building resilience
Melissa has been described as "solutions-focused and thought-provoking" and having an "ability to consider thoughts in a wider context, to allow consideration of strategic aspects when preparing and taking difficult decisions".
Alongside her coaching, she is an Associate Director at Rare, with an enthusiasm for supporting junior / mid-level lawyers from under-represented backgrounds. She has created and delivered several long-term group development programmes, building skills, knowledge and confidence.
Melissa is an EMCC Accredited Coach at Senior Practitioner level and a qualified Professional Executive coach, accredited with the Academy of Executive Coaching.
When she's not in London, Melissa is likely to be found in the French Alps, skiing or hiking and savouring the views, food and fresh air.