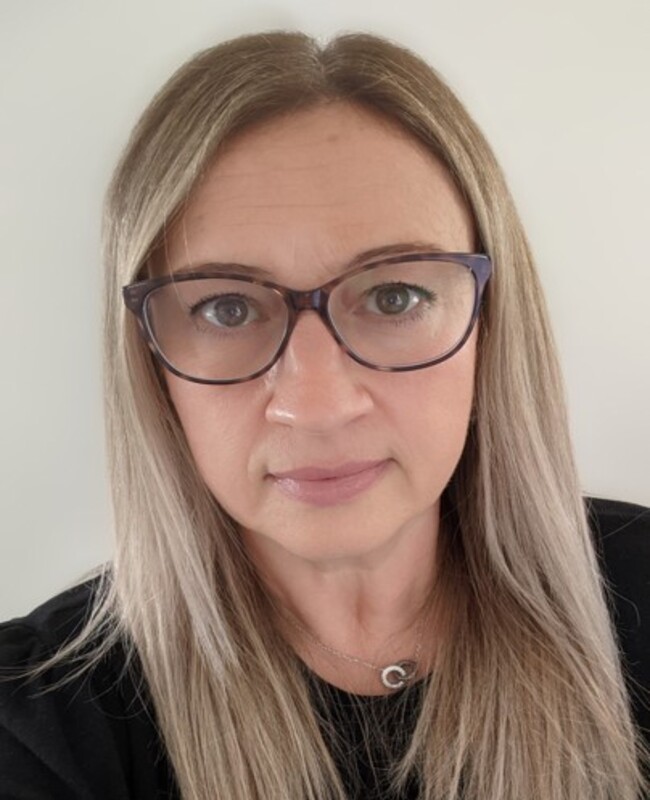 Jo Minns
jo.minns@sherwoodpsfconsulting.com
Mobile: +44(0)7717 436465
Jo has worked in human resources for over 20 years, including over 10 years as an independent consultant and executive coach. Her background ranges from senior HR roles within FTSE 100 organisations to working with startups setting up the HR function. Formerly HR director for Coutts, she also has extensive experience of change management, particularly the people side of restructuring, acquisitions and integration activity. Jo joined Sherwood in 2018.
Jo is a certified principal business psychologist who works with individuals and organisations to improve their performance: helping individuals get more out of their work and helping businesses to get more out of their people. As part of her portfolio career, she coaches senior individuals in a period of transition or whose working relationships are holding them back in their careers.
Jo guides individuals and teams towards an increased understanding of their strengths and challenges them to consider (or maybe reconsider) how they work and what they want to achieve. Jo is accredited to use a number of psychometric tools that support individual and team development (Hogan, Lumina Spark, Strengthscope, and 15FQ+). Jo works with clients across the financial services, legal, technology, professional services, recruitment and not-for-profit sectors.
Jo is a Chartered Fellow of the CIPD and holds an MSc in occupational and business psychology with distinction, an MA with distinction in HR management, and a first class honours degree in business studies. She qualified with the Meyler Campbell "Mastered" business coaching programme in 2017 and is a member of the BPS Special Group in Coaching Psychology. In 2021, Jo was awarded the designation of principal business psychologist, certified by the association for business psychology.
When she isn't embracing her curiosity about people and all things psychology (as demonstrated by an ever increasing pile of "books to read"), Jo can be found travelling to far-flung places and playing the piano. Not usually at the same time.