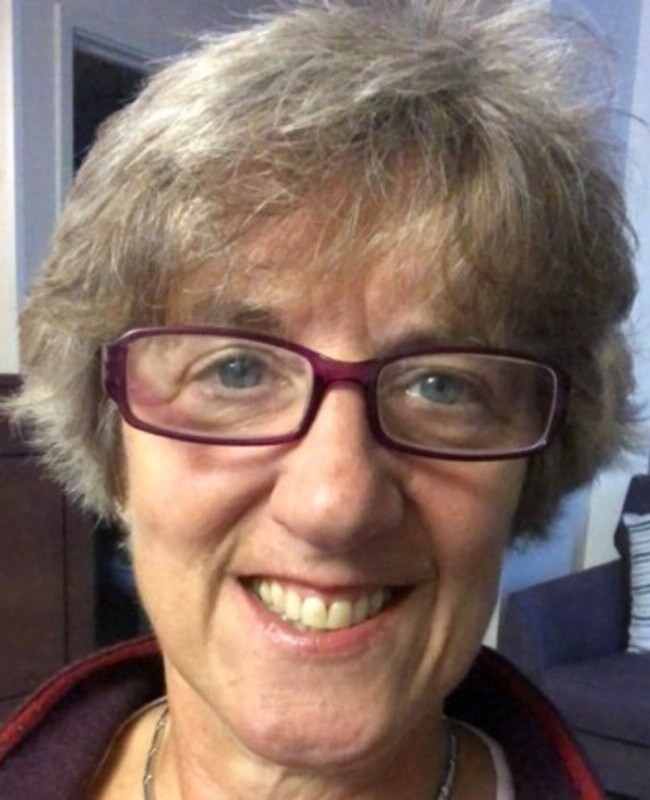 Kate Blackburn
katejblackburn@gmail.com
Mobile: +44 (0)7710 553045
Kate has more than 30 years' experience of developing and managing people and change from within law firms and barristers' chambers and as a management consultant and coach. Her background includes eight years in the army – nearly nine years at Freshfields where she ran large teams and was responsible for the setup of many of the worldwide offices in the Freshfields network – four years as CEO of a large multidisciplinary barristers' chambers in Bristol – and since 2004 she has been working as a coach and consultant.
The primary focus of Kate's practice now is coaching and mentoring to support career development and performance change with individuals, leaders and senior management teams.
The development of competency-based application and interview processes for silk and judicial appointments has created a need for focused support and coaching, often well in advance of an application, as well as robust preparation for interviews. Kate is the lead practitioner on the development of this initiative with Sherwood and we now have a very strong reputation for this work within the legal marketplace, working with both barristers and solicitors.
She has an MBA in legal practice, is a qualified business coach having graduated from the WABC accredited Meyler Campbell, Business Coach programme in 2010 and is accredited to use several psychometric tools to support her coaching work including the Myers Briggs Type Indicator (MBTI) personality inventory and the TKI conflict mode instrument.
Outside Sherwood Kate loves open water swimming, paddle boarding, walking with her dog and yoga (not all at the same time!); she also gets involved within her local community in various ways. Whilst she lives near Tewkesbury, remote working (with a view of the Malvern Hills from her desk) enables client meetings from anywhere, with more flexible meeting options for everyone.