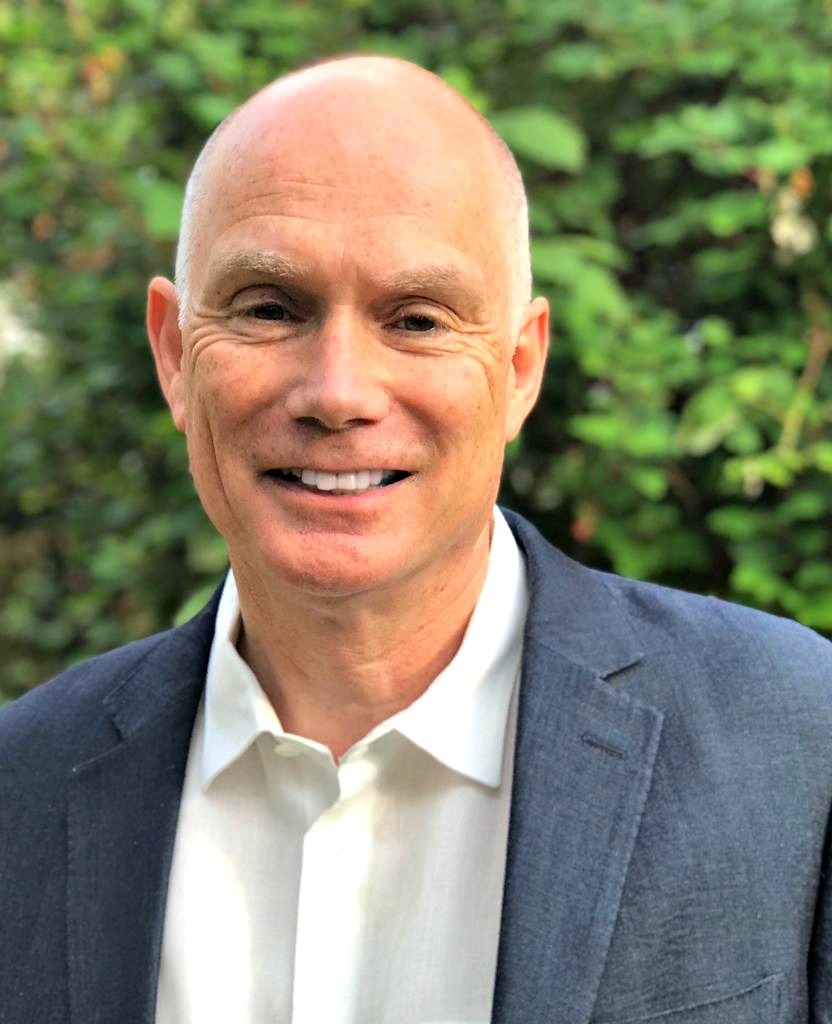 Iain Wilkie
iain.wilkie@sherwoodpsfconsulting.com
Mobile: +44(0)7768 936791
The golden thread running through Iain's work is his ability to enable quiet leaders to develop and thrive in their own unique way.
He blends his coaching expertise with his experience as a quiet leader who became a successful senior partner in EY – including as a member of the firm's UK & Ireland leadership team, chair of the Partner Code of Conduct Committee and senior sponsor for the firm's disability and mental health networks.
From his own quiet leadership journey and with his coaching focus on helping quieter clients, Iain offers a coaching experience which is highly tailored to the needs of every individual. His clients will often be working in an extrovert-dominated environment while quietly trying to successfully navigate a role change, achieve a promotion or make challenging mid-career or end-of-career decisions.
Iain also brings a successful track record of mentoring executives with disabilities. He also creates mentoring programmes for executives with disabilities, including in 2021 a global award-winning programme for a leading UK multinational. Iain is also a trustee of the UK's Business Disability Forum (BDF)  and a member of their board policy committee.
Iain is often invited to give talks on quiet leadership and unlocking the talent of people with disabilities in the modern workplace.
Using his experience of having a stammer in business, Iain is the founder of 50 Million Voices, a global charity and campaign to transform the world of work for people who stammer. Through chairing the leadership team with the many different voices and accents of leaders who stammer from six continents, he is privileged to experience the incredible power of quieter voices when every word is carefully chosen and courageously spoken.